MISSION
We want it to be new. We want it to be relevant. We want it to be potent. 
We want it to challenge the theatre community and ourselves to be more creative than we were yesterday through the production and development of new plays written, designed, and performed by Baltimore artists. We are Interrobang.
VALUES
We are committed to...
...Fostering a core group of theatre artists who are proud to base their career in Baltimore.
...Creating high quality productions.
...Providing a rich, meaningful experience for all artists involved in a safe, professional environment.
...Providing access to all with affordable ticket prices and pay-what-you-can opportunities.
...A development process that is collaborative and grants all artists ownership over the project.
WHAT'S AN INTERROBANG
An interrobang (‽) is a punctuation mark designed to combine the question mark (?) and the exclamation point (!), indicating a mixture of query and interjection, as after a rhetorical question.
​​​​​​​
Katie Hileman (Artistic Director/Co-Founder)

 is a Baltimore based DIY theatre-maker and dog lover currently pursuing her MFA in Theatre from Towson University, having received her BFA in Acting from UMBC. She is the Artistic Director and a founder of The Interrobang Theatre Company. Katie has worked as a director/actor/playwright/intimacy choreographer locally and regionally with companies including The Acme Corporation, Rapid Lemon Productions, Tres Brujas Productions, Submersive Productions (company member), Venus Theatre Company, Cohesion Theatre Company, Rep Stage, Single Carrot Theatre, and more. Katie is passionate about weird new plays by, about, and for messy, ugly, contemporary women. Katie loves to knit, eat pizza, and change her hair when she feels stressed. Her original work centers around how much she hates theatre, the patriarchy, herself, and being alive. Please hire her.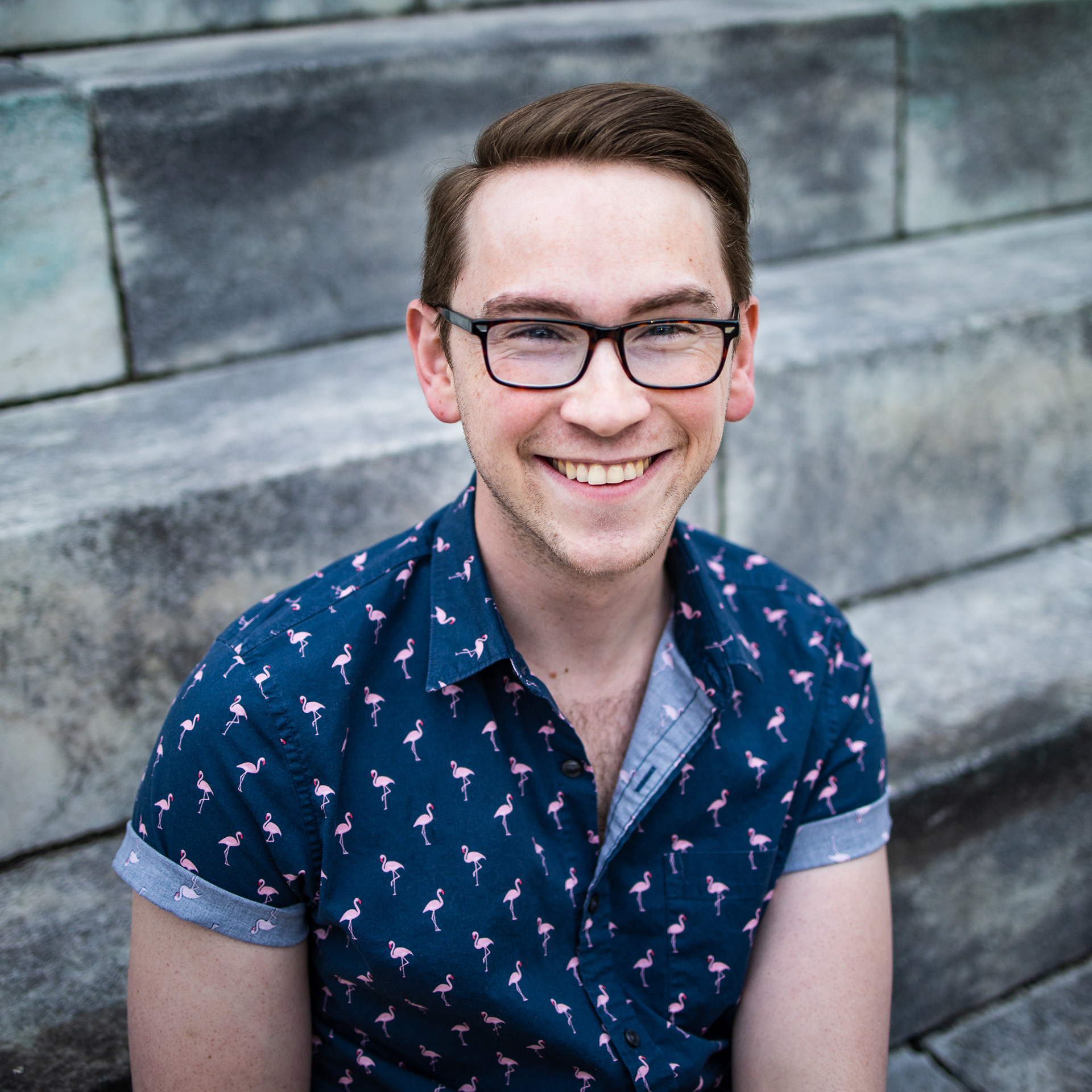 Sean McComas (Managing Director)

is a theatre artist who has worked in many different capacities at theatres all over the DMV including Olney Theatre Center, REP Stage, Everyman Theatre, and the John F. Kennedy Center for the Performing Arts. Returning to Baltimore after some time, Sean is dedicated to deepening his connection with the Interrobang Theatre Company and the city itself. Sean looks to create and develop new work that is in and of Baltimore.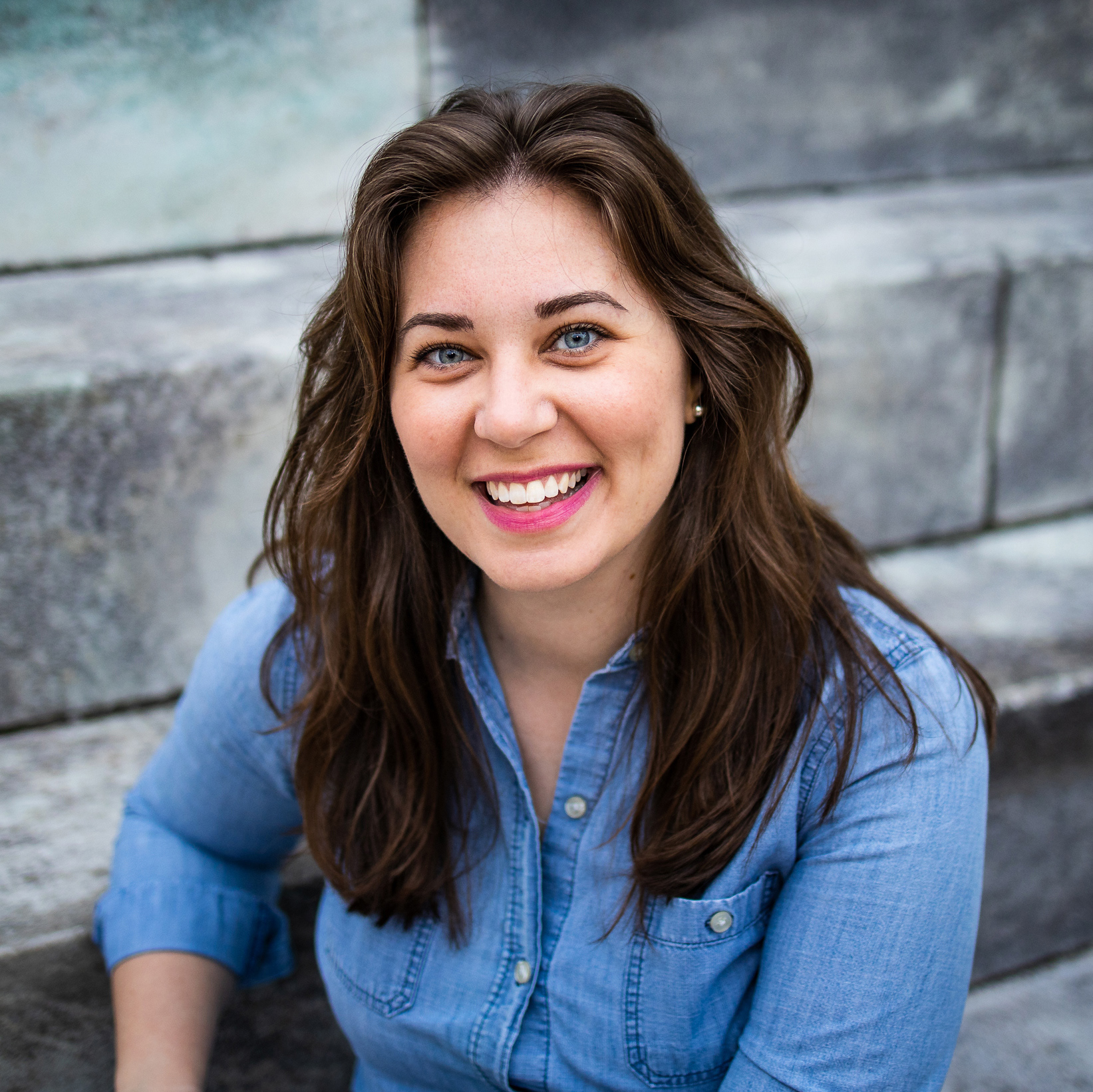 Kiirstn Pagan (Producer/Co-Founder)

is a photographer, graphic designer, videographer, and theatre producer. She is a co-founder of Interrobang and has overseen all Interrobang brand identity development and marketing campaigns since its launch in 2013. She has previously worked on the in house marketing teams at Baltimore Center Stage and Everyman Theatre. She is a proud UMBC alum and is grateful for the opportunities and friendships UMBC has provided her and continues to offer beyond graduation.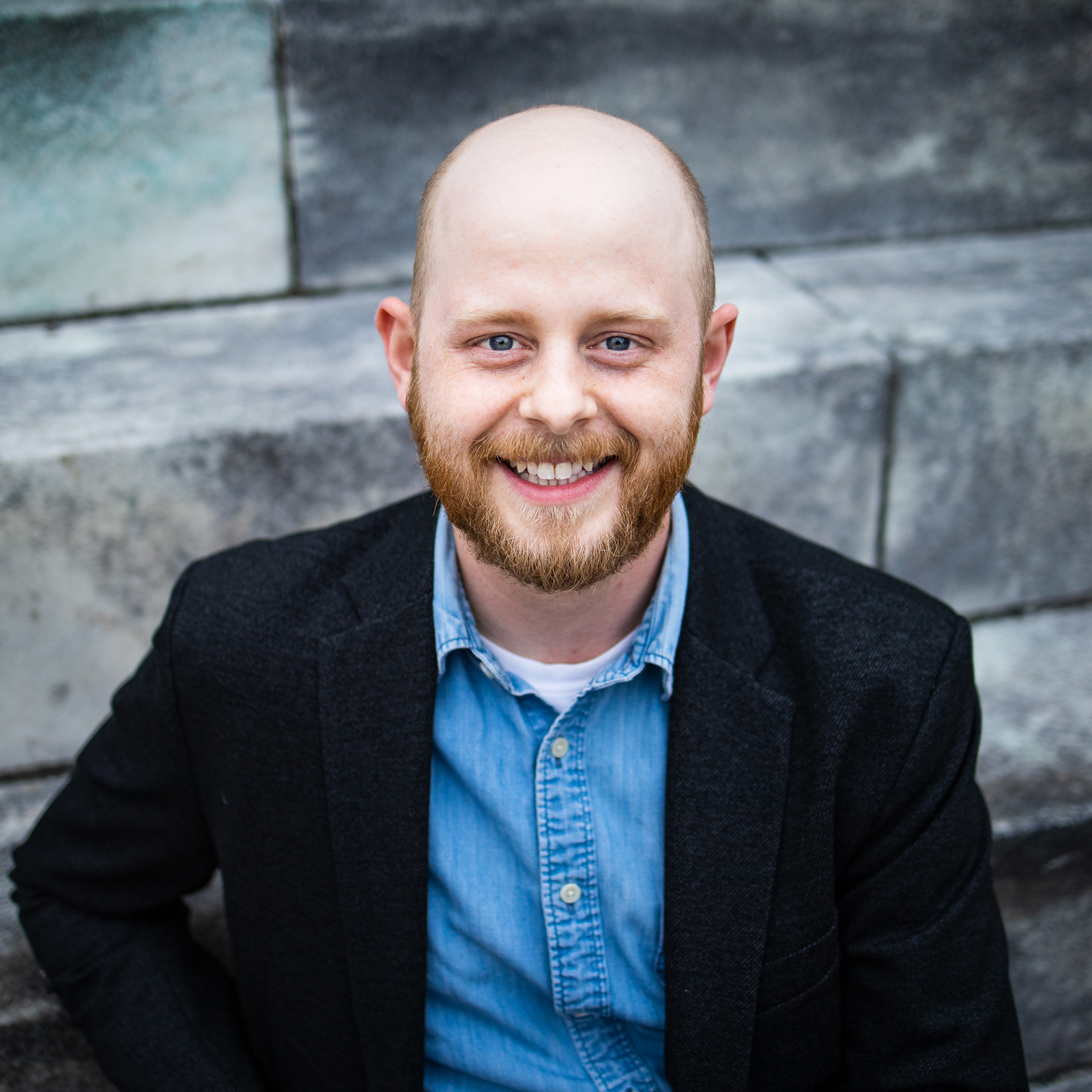 David Brasington (Producer/Co-Founder)

has spent the last several years as an artist in the Baltimore theatre community. He has worked with various groups and on projects around the city. When he is not working with Interrobang, can be found bringing audiences into immersive experiences with Submersive Productions. A Maryland local, David spends his daylight hours as a project and event coordinator for Towson University where he also coordinates The TU Professional Leadership Program for Women.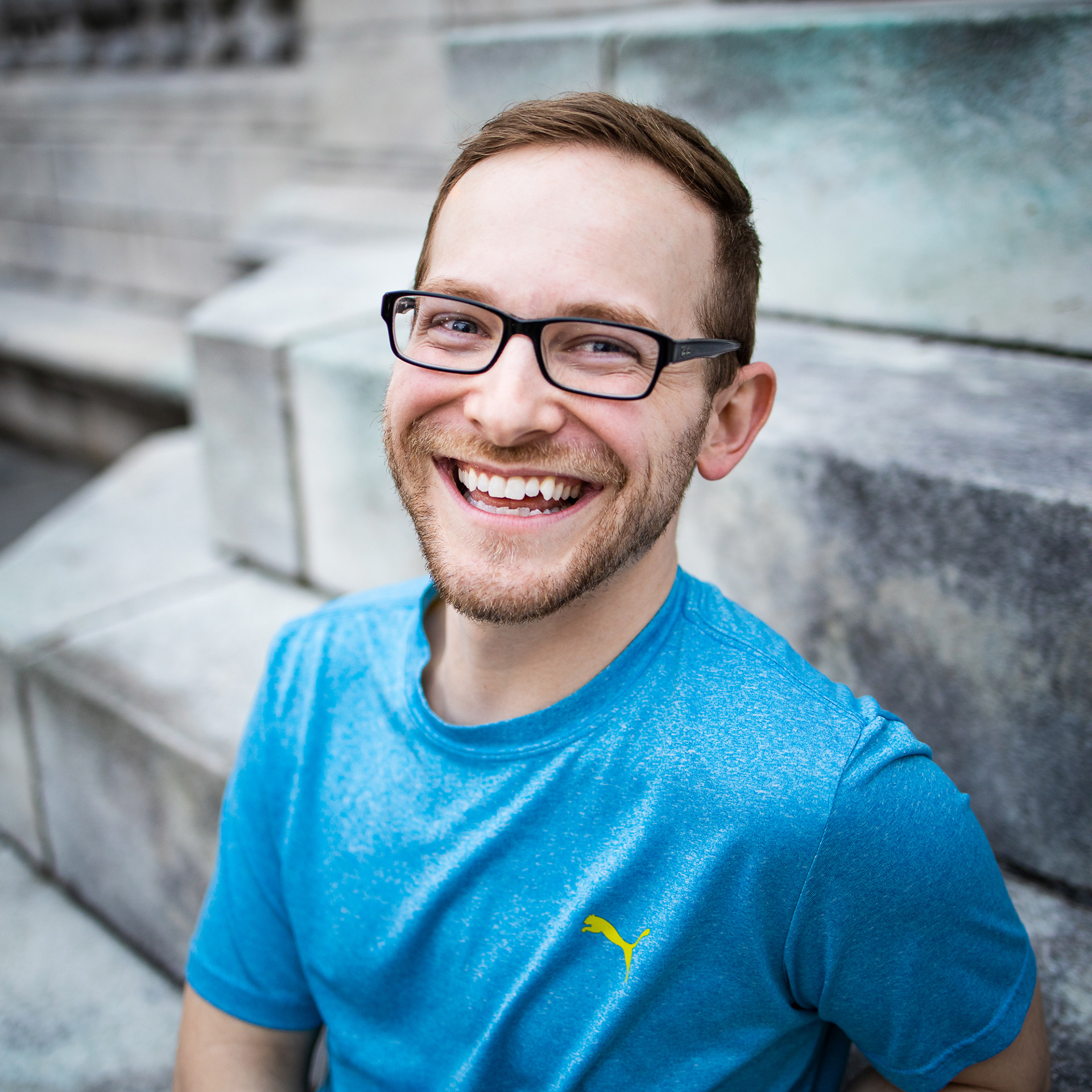 Brady Whealton (Producer/Co-Founder)