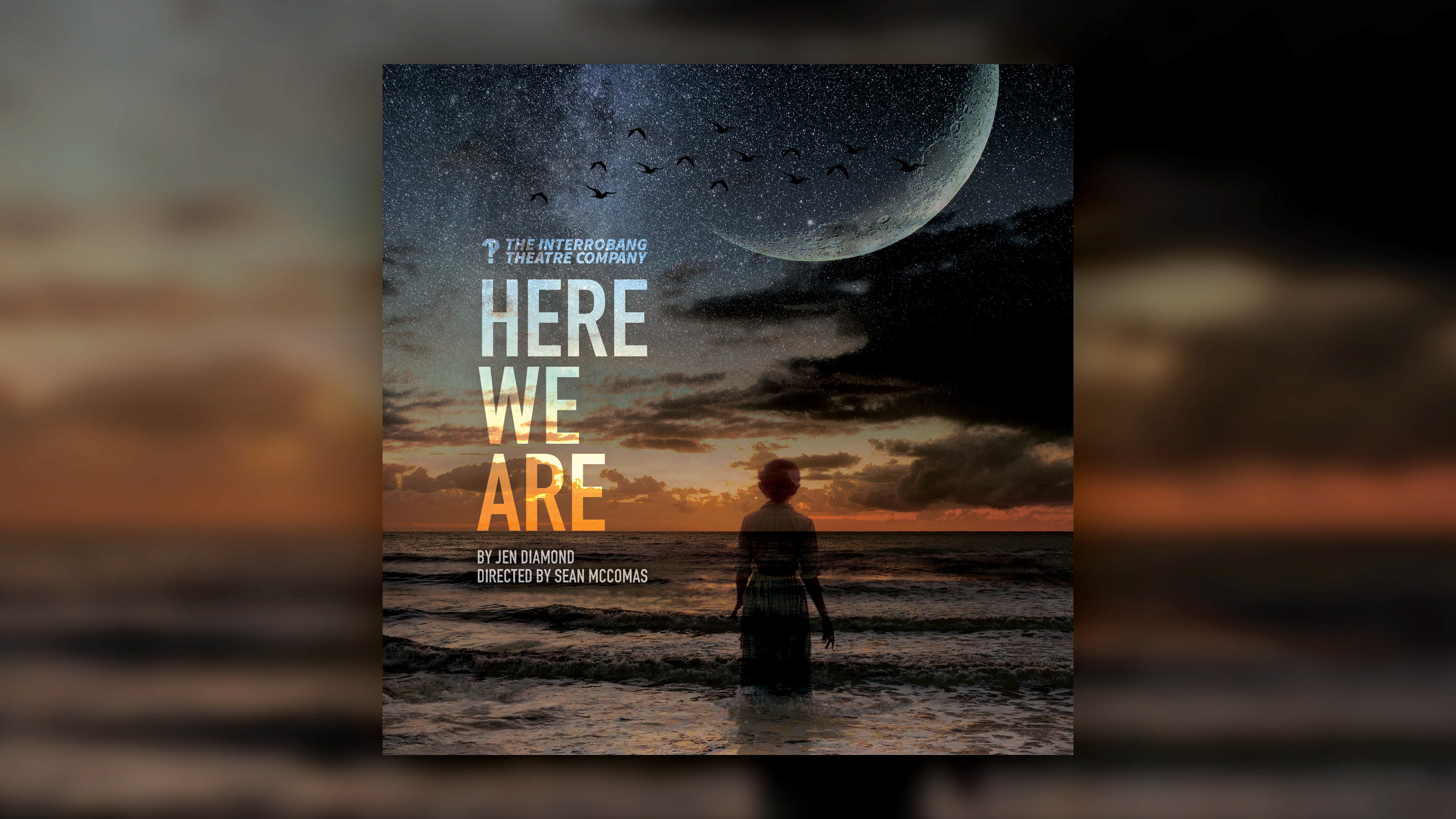 Here We Are


By Jen Diamond, Directed by Sean McComas
Featuring David Brasington, Mani Yangilmau, and Griffin DeLisle

Amelia was the first female pilot to fly around the world. Now, she's dead. When she wakes up in the Underworld, she is forced by Death himself to confront the worst things about her time on Earth in order to forget them once and for all.
November 8-17, 2019 at Fells Point Corner Theatre

Here We Are

is sponsored in part by Free Fall Baltimore. Free Fall Baltimore is presented by BGE, and is a program of the Baltimore Office of Promotion & The Arts, an independent 501(c)3 non-profit organization.
​​​​​​​​​​​​​​